You will need to be a registered Fridge Foods Group Customer with a username and password. If you would like to register with FFG for the online store, click the link below.

Services
FFG provides one of the widest and most diverse ranges of foodstuffs in the industry.

Distribution
Centre's in Cape Town, Port Elizabeth and East London...

Retail
Exclusively Food is the Fridge Foods Group's retail division...

Contact
Talk to your FFG representatives to find out information on products and more...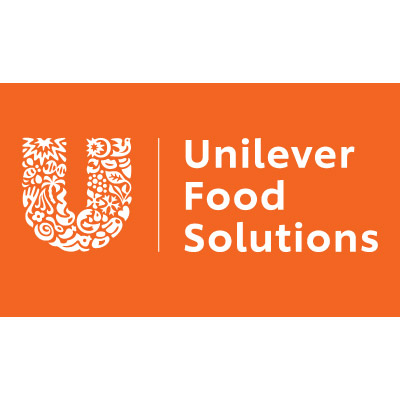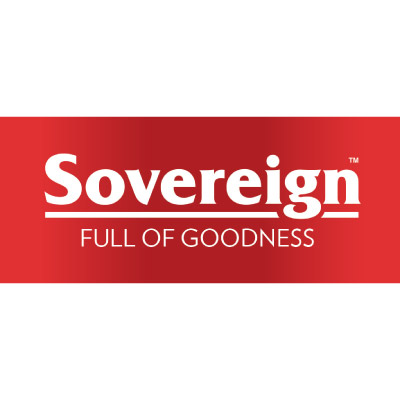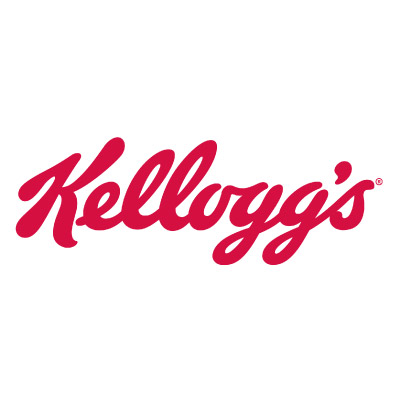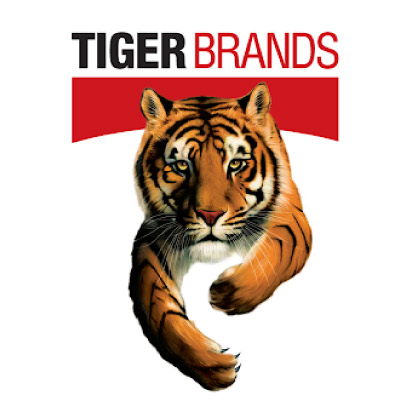 Register For Online Shopping
(Contact us if you do not have an FFG Customer Number)